Our platform also comes with a growing number of HTML5 casino games compatible with most smartphones and tablets. iPhone, iPad, Samsung Galaxy phones and Galaxy tablets are supported, with the possibility to quickly adjust to other particular brands depending on requirements.
Our mobile game selection includes at this time 20+ slot games and we are currently developing video poker, roulette, blackjack, several poker games as well as craps and keno. Our mobile games feature HTML5 audio, rich graphics and animations, as well as support for multiple currencies and locales.
As usual, our current clients will benefit from this at no additional cost, while new installations will have the option to add mobile games to their portfolio at a small setup fee. Our fees and revenue shares are currently the smallest in the industry.
Below are some screenshots of our HTML5 mobile slot games.
Slotwood mobile slots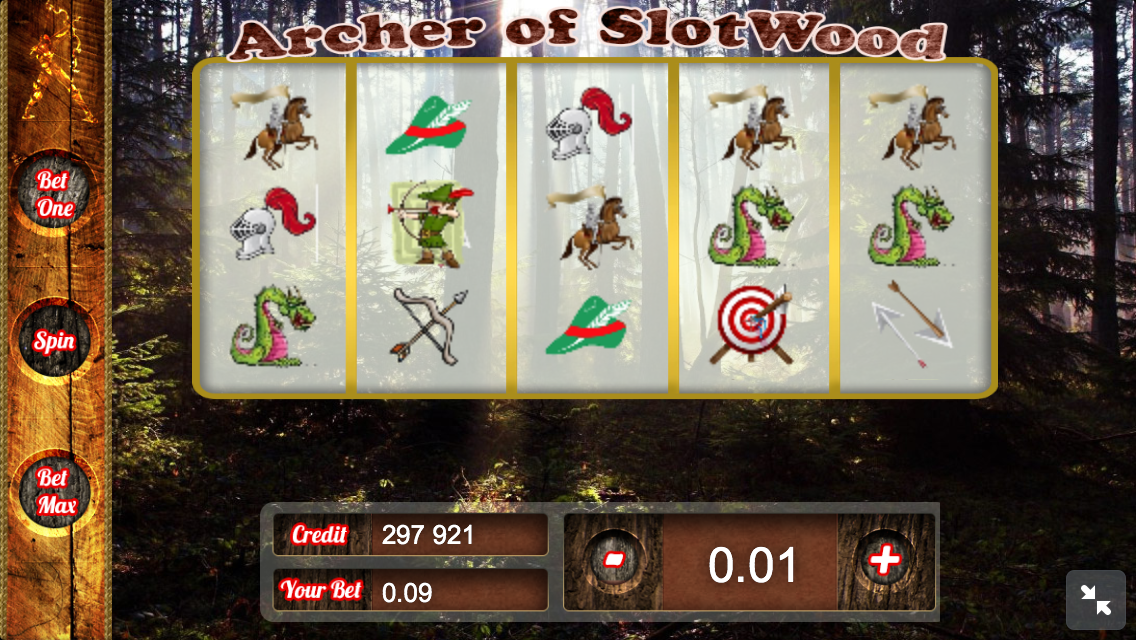 Fruit Fiesta mobile slot game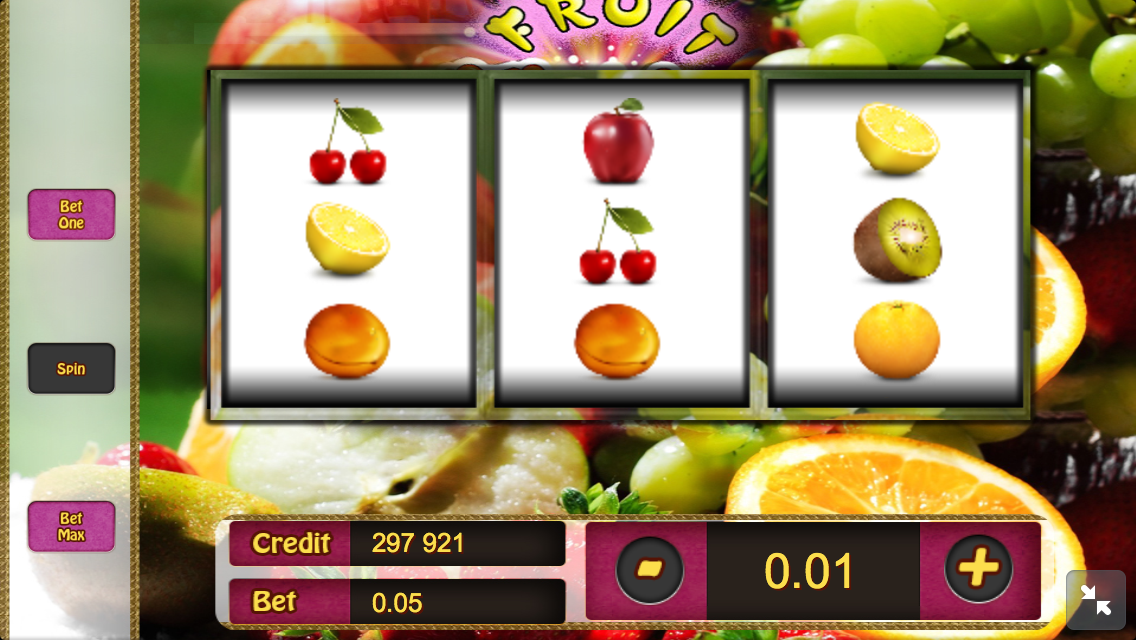 Treasure Island mobile game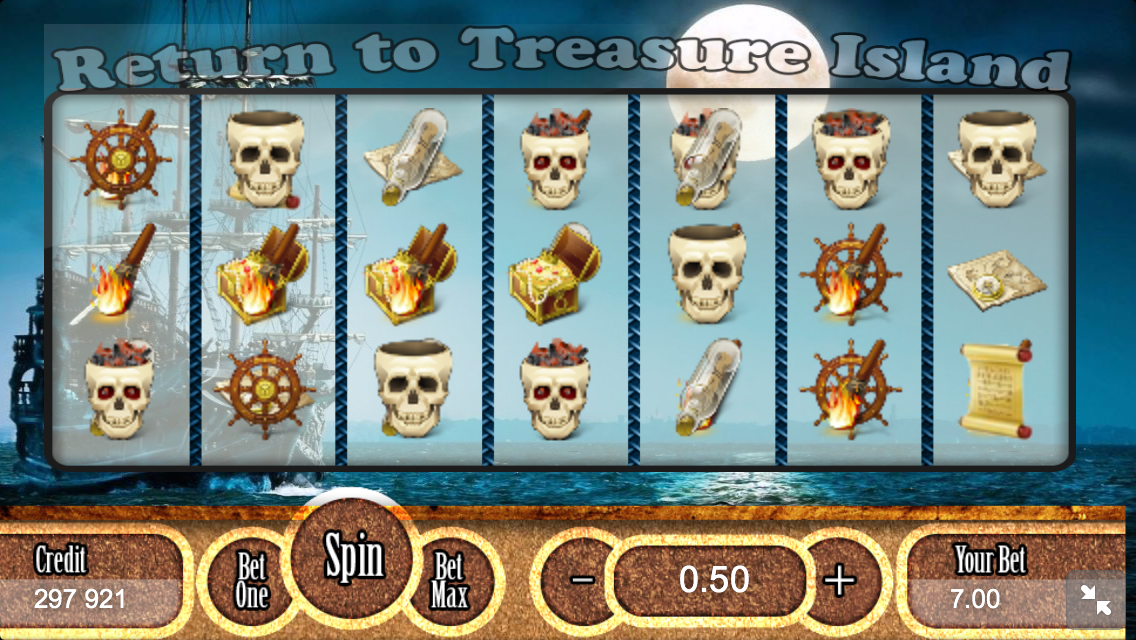 Dragon's Heart mobile slot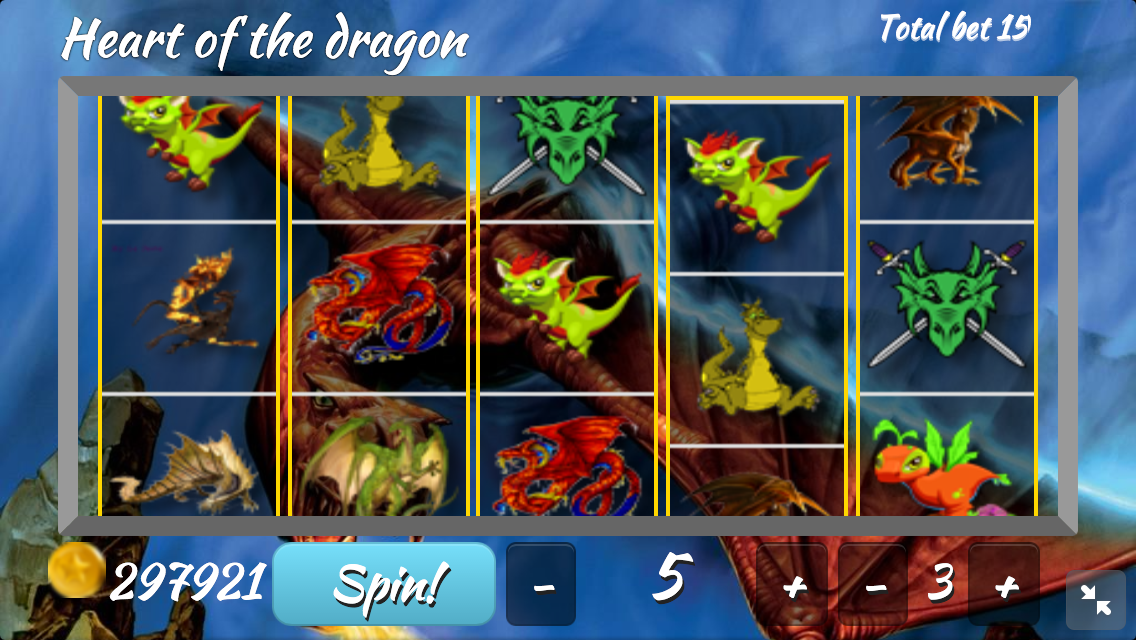 Fruit Fiesta – remix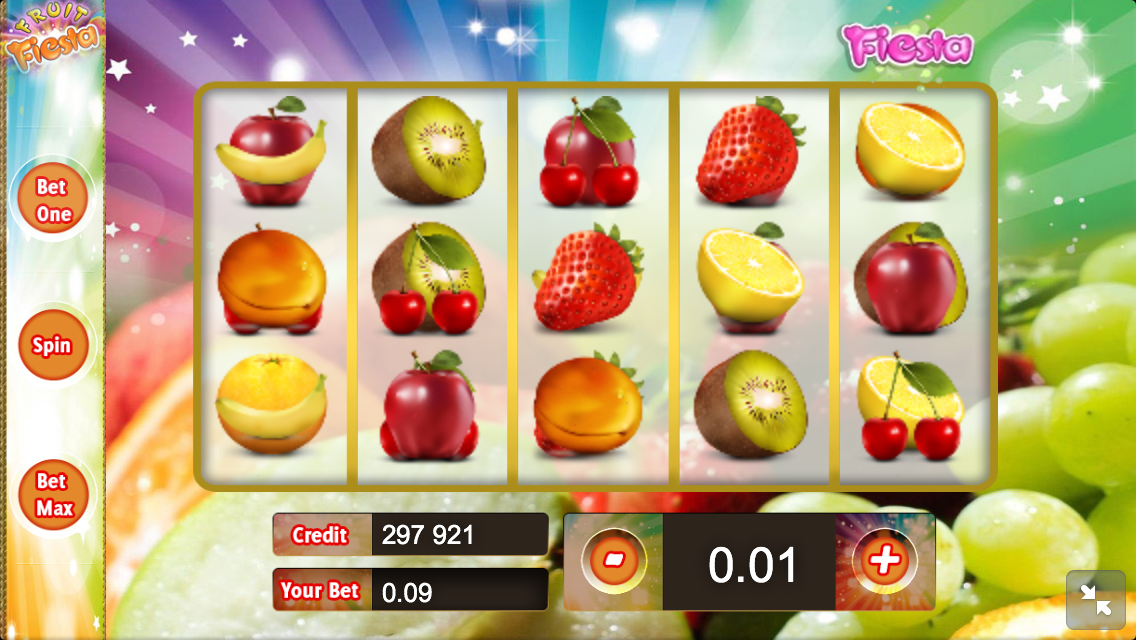 Tequila mobile slots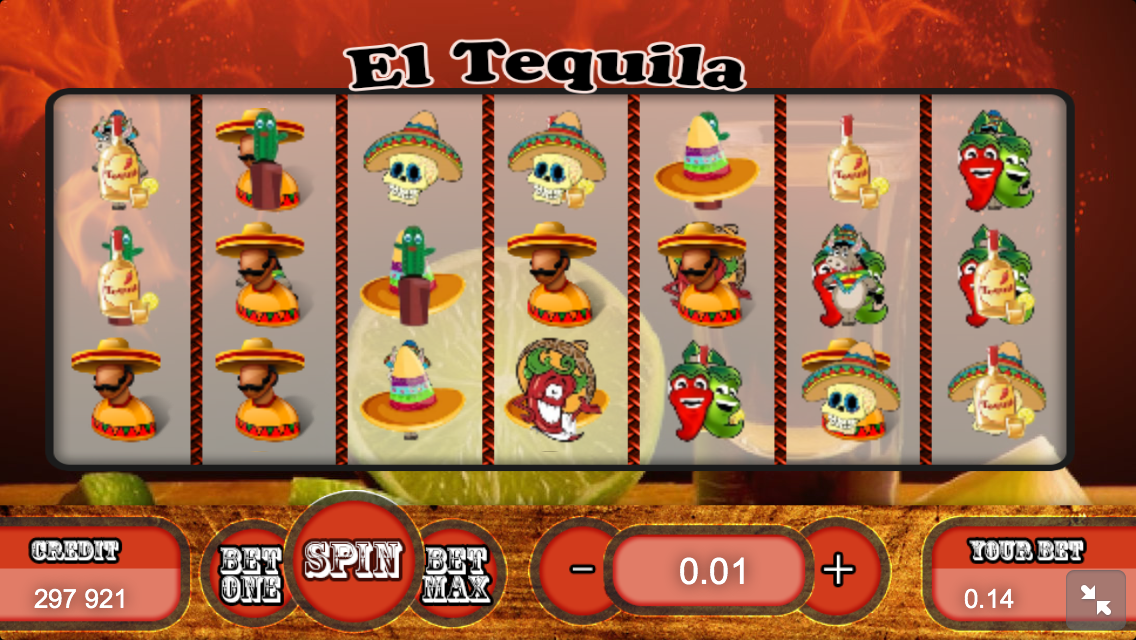 Trick or Treat mobile HTML5 slot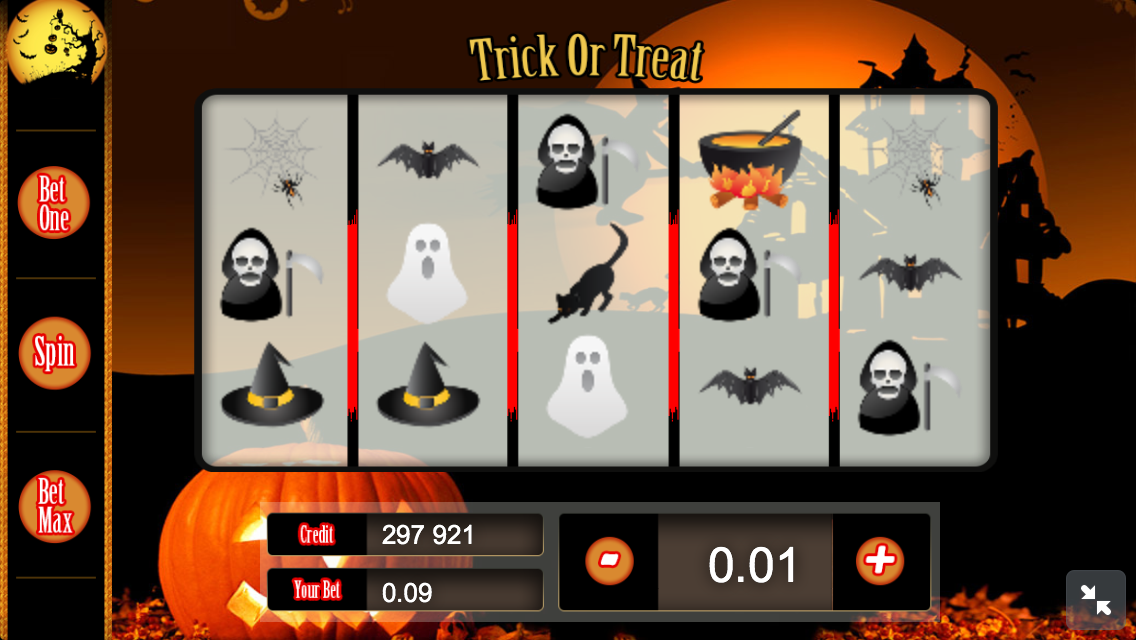 Super Soccer Stars mobile slots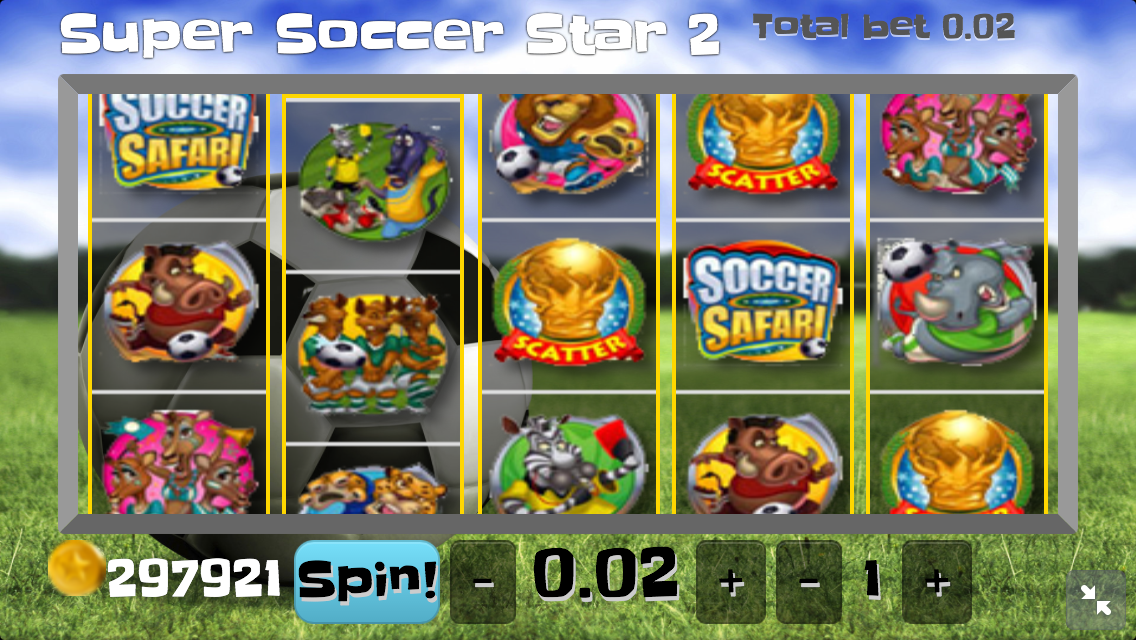 Treasure of the Pharaoh mobile slot game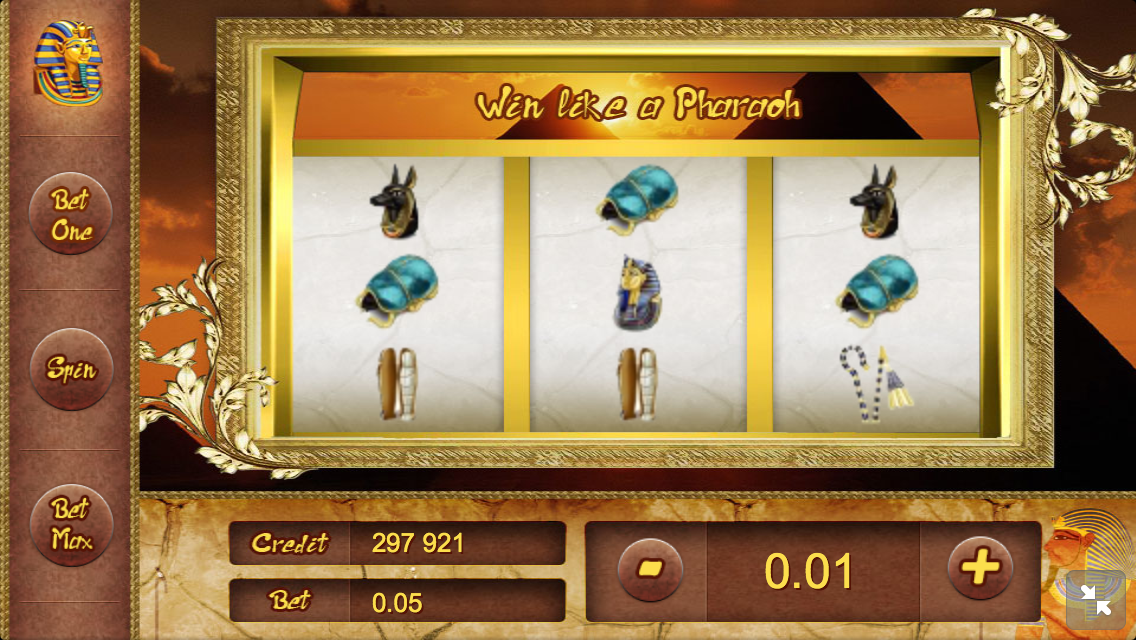 Sweet Love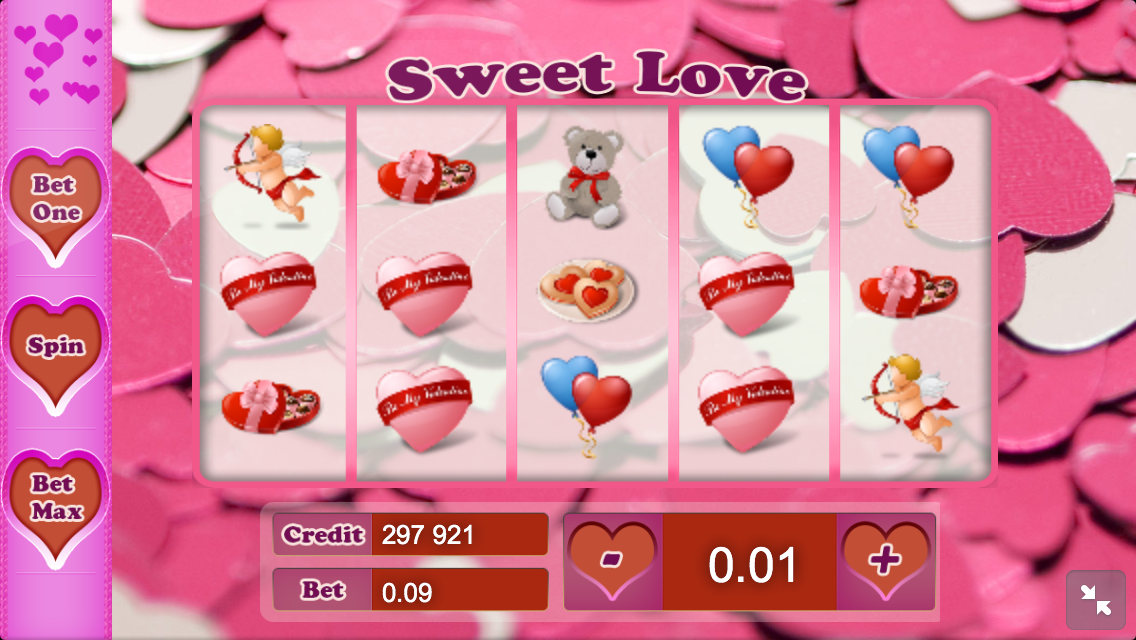 King of Seashells mobile slot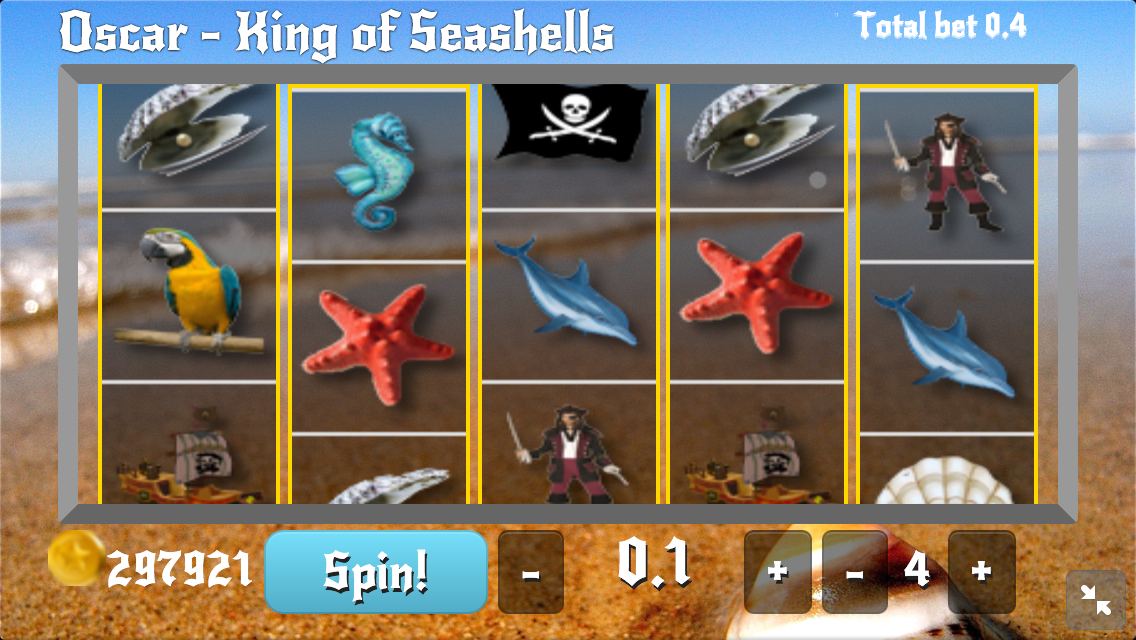 Jungle Bundle 3 reel mobile slot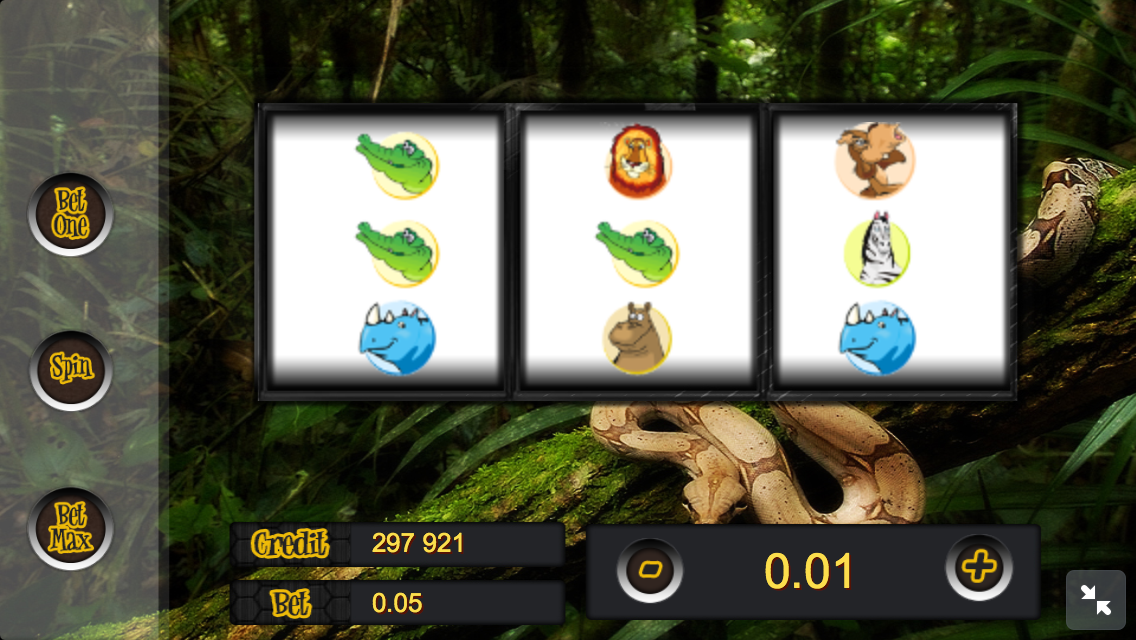 El Tequila 2 7 reels mobile slot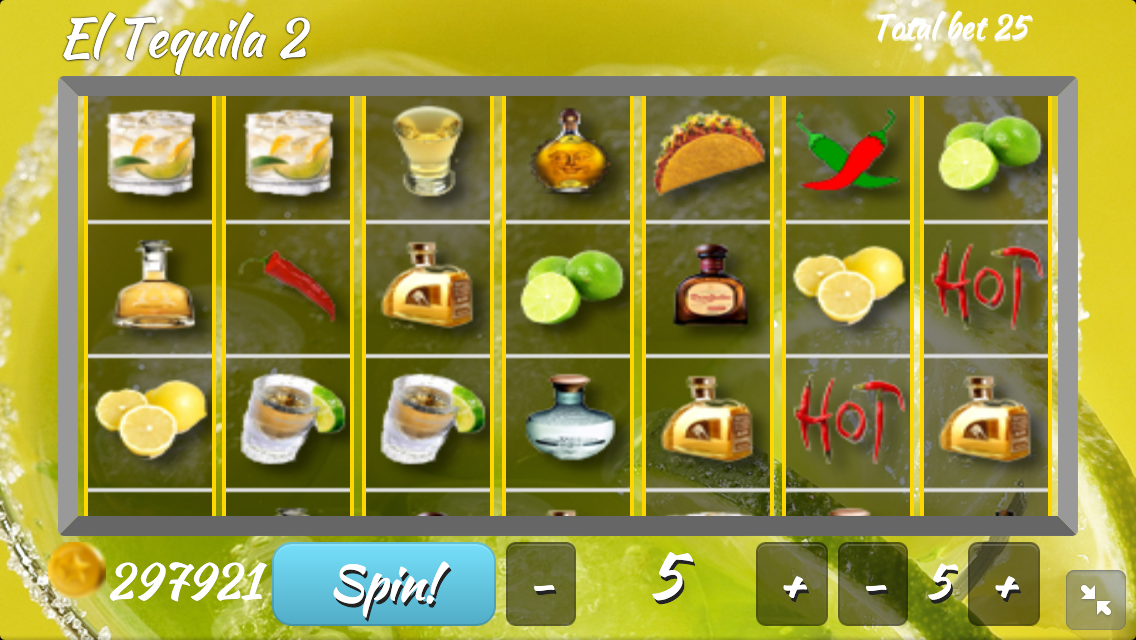 Time of Tales iPhone slot game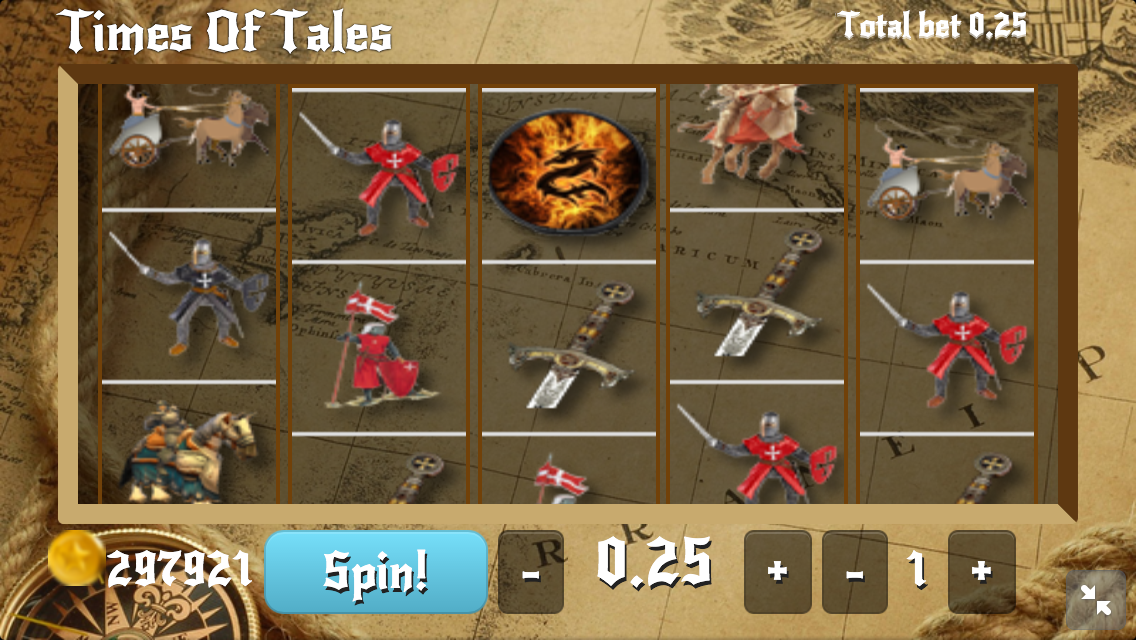 Treasure of Atlantis slot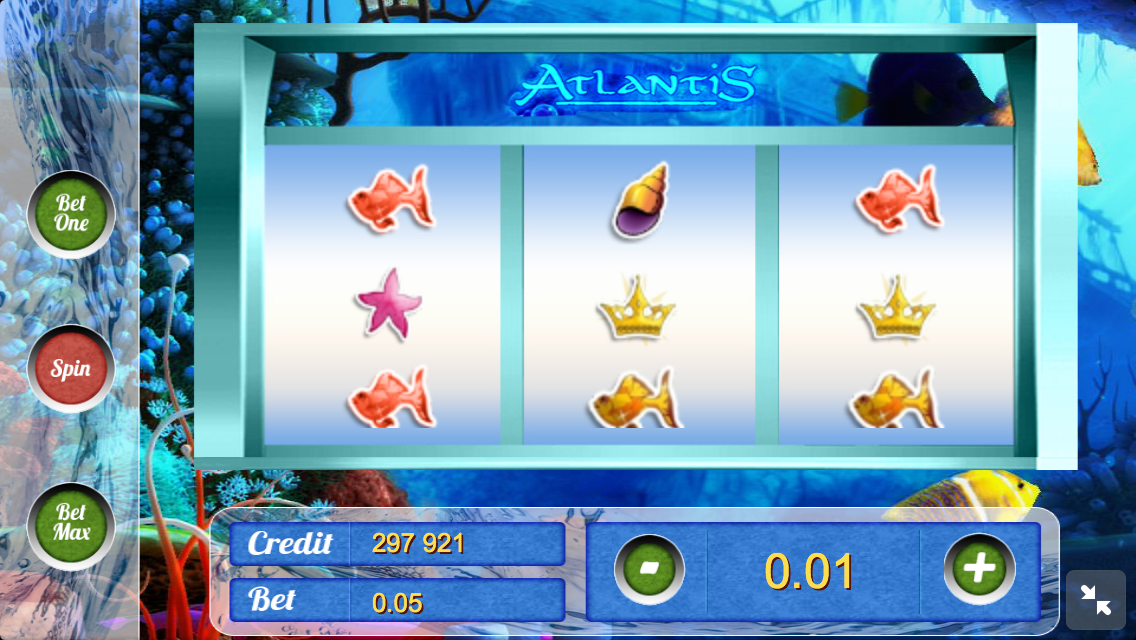 Path of the Ninja 7 reel slot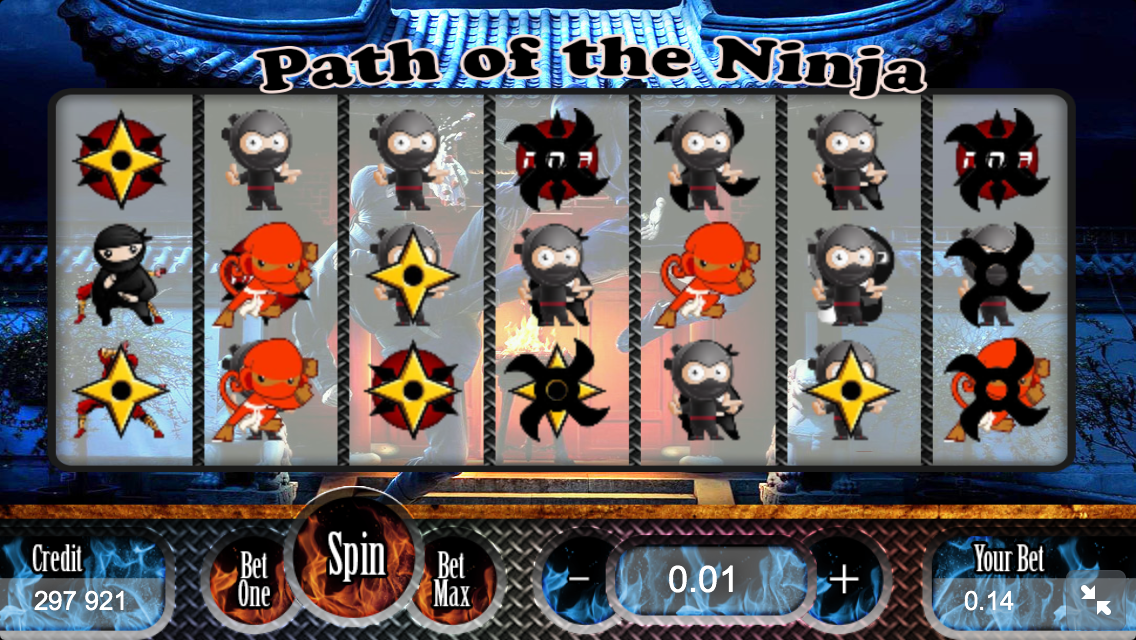 Crazy Fruit Party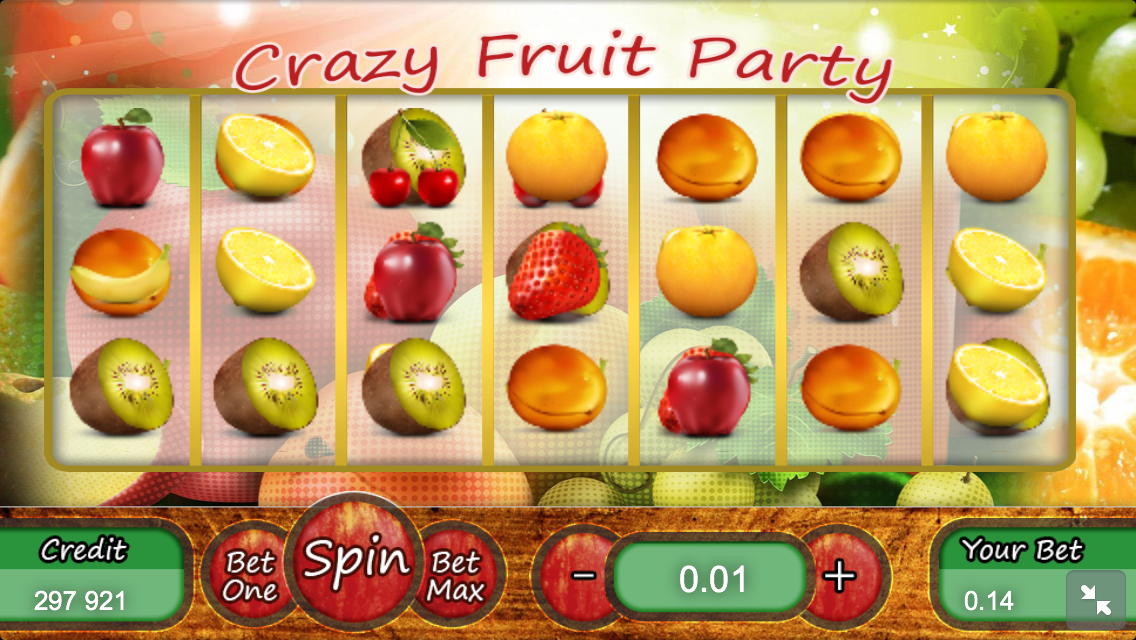 Knight's Sword 7 reels mobile game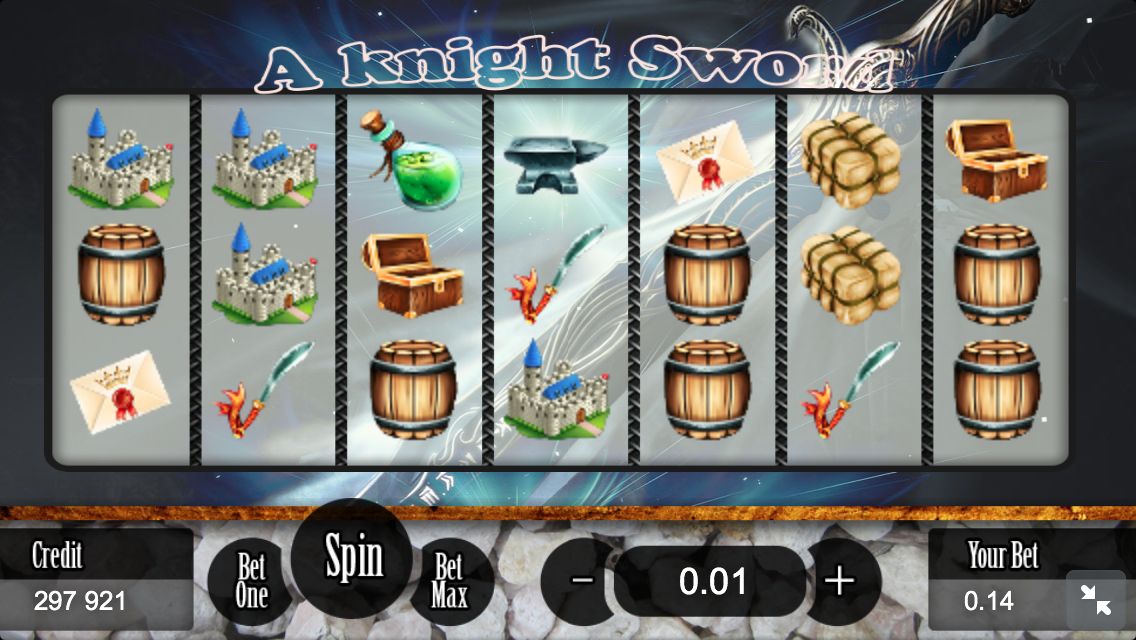 Arabian Sands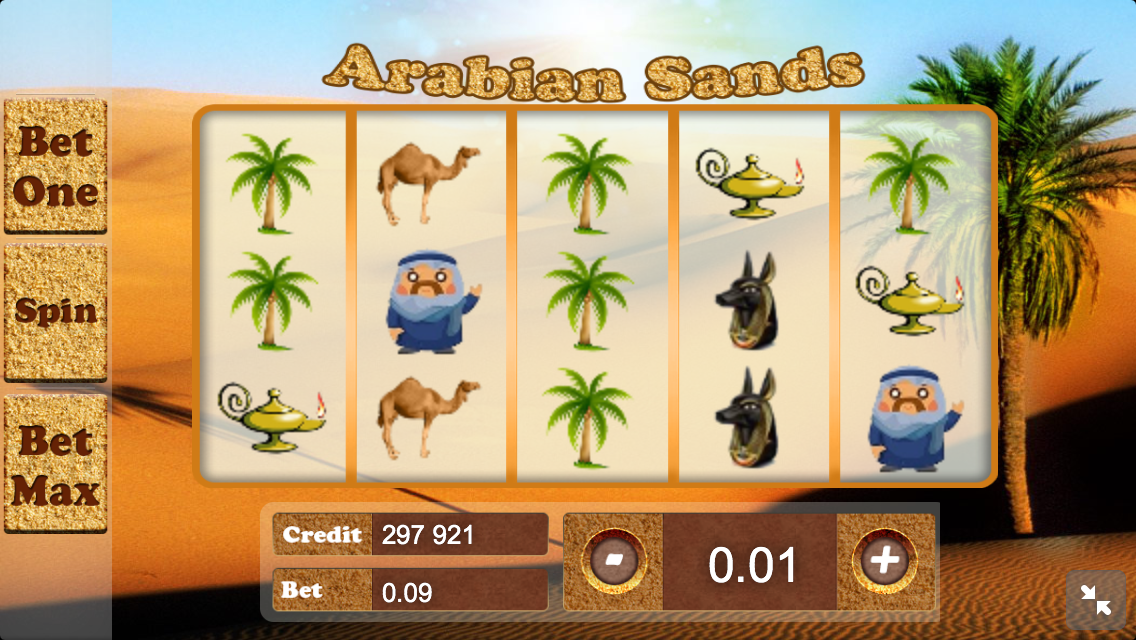 Racing mobile slot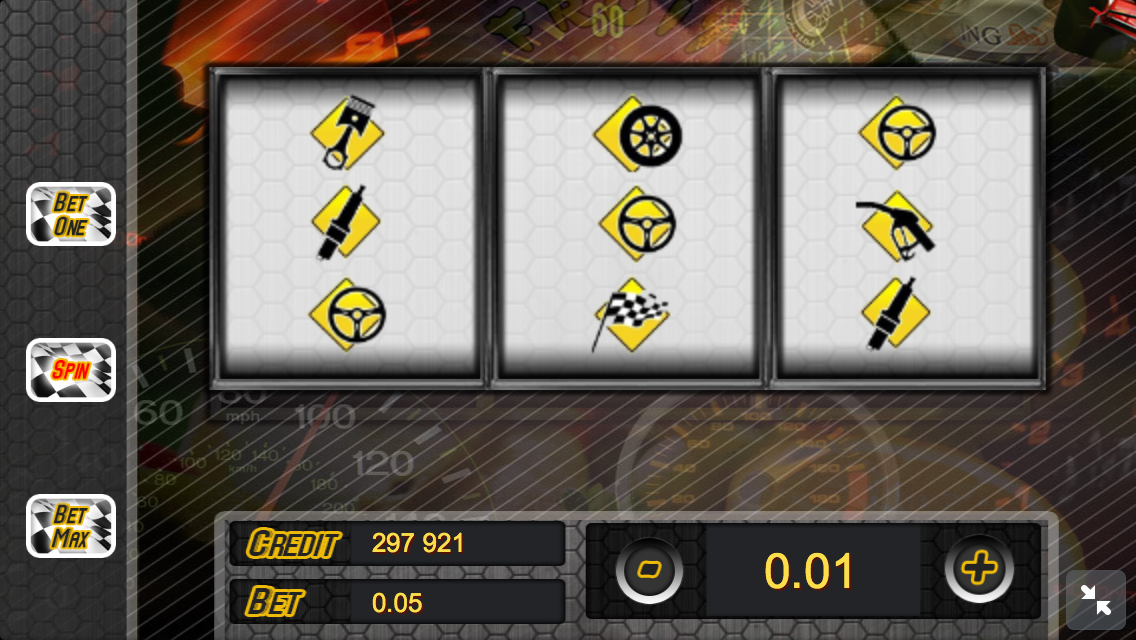 //